COVID-19: Is South America now the pandemic epicentre?
27 May 2020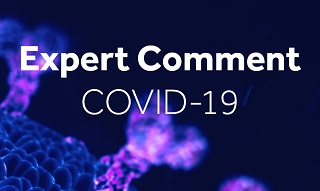 Dr Simon Clarke, Associate Professor of Cellular Microbiology at the University of Reading, said:
"While anyone can catch the coronavirus, we know that poverty is a major risk factor in poor outcomes for Covid-19. Densely populated communities present the disease with an easy target which will eventually allow it to spread to more prosperous neighbourhoods.
"While the disease is present in the wider population, everyone is at risk; we've already seen how it can spread silently and at pace in Europe and the United States and we can expect that to happen elsewhere. We should not think that we've heard the last of Covid-19."