What's working like for you?
Tuesday, 21 April 2020
The coronavirus lockdown has changed the way we work individually, with our own teams and with other teams at the University. Whether we are working from home or are working on the campus, each of us is adapting in our own way to these changed circumstances. Every Tuesday and Thursday, we will share the experience of some of our colleagues.
Barry Chilton is a Security Controller with our Security Services team. The team provides 24-hour security to our campuses with colleagues like Barry working across four teams, in 12-hour shifts, monitoring CCTV, system alarms and responding to incidents.
We asked Barry how the lockdown had affected his work:
"Most of all what we miss is other colleagues on campus. This might sound very obvious but we are a very self-regulating community as colleagues will report anything out of the ordinary that they see on campus. So we've had to do more patrolling than usual, especially in those areas not covered by CCTV. School closures and the nice weather have brought people onto campus and we have the extra role of reminding people about the Government advice on social distancing.
"As a result, colleagues have become more vigilant but we have come together more as a team. This is in spite of controllers and patrollers having to work apart, which we have to do to build resilience in case colleagues become ill. So we're keeping an eye on and looking after each other a bit more which has increased out team spirit.
"Overall I feel very lucky to be at work staying on campus. As part of our job, we get the opportunity to walk outside and provide a useful service."
To enable as many people as possible to share their experience the Internal Communications team has developed a storyboard, so if you'd like to take part, contact the Internal Communications team and a member of the team will guide you through the process. These will form a series of articles on what new ways of working have been like for colleagues as well as offering practical advice, hints and tips on how to manage this.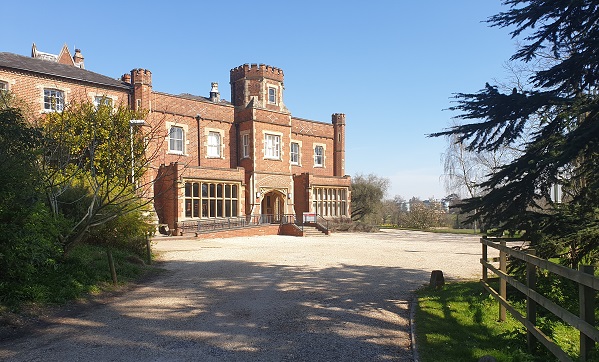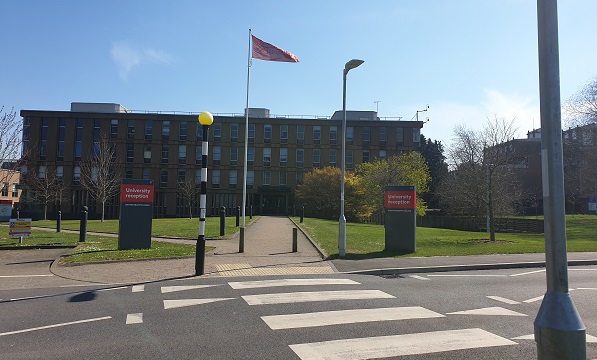 Advice for colleagues who may have concerns about the outbreak of coronavirus can be found on our Questions Answered page. As the situation continues, these FAQs will be regularly updated so all the relevant information can be found there.