What's working like for you?
Thursday, 14 May 2020
The coronavirus lockdown has changed the way we work individually, with our own teams and with other teams at the University. Whether we are working from home or are working on the campus, each of us is adapting in our own way to these changed circumstances. Every Tuesday and Thursday, we will share the experience of some of our colleagues.
Liam Doherty is a Technical Manager with Technical Services. The team provides support for the Crop Environment Laboratories (CEL), which include glasshouses, controlled environment rooms and trial grounds. This involves setting up experimentsmaintaining equipment, facilitiesexperimental .
We asked Liam how the lockdown had affected his work:
"Normally this is a very busy time of year for us setting up experiments testing and setting up the CE facilities, and planning out the experimental program for the upcoming season. We have been running the site on a continuity basis, providing the same service as we normally would for out of hours. We have arranged things so members of the team have been on site in the morning with research colleagues visiting in the afternoon. Fortunately the site is large enough to isolate groups and maintain social distancing. This means we've been able to maintain long term experiments andunique collections and allow research experiments to run their proper course.
"I'm not on site as much as normal which has left me feeling slightly out of touch, but we have been using Teams to keep communicating. Some colleagues don't have access to the internet all the time, so we have a fixed weekly Teams coffee morning to make sure we're all in contact at least that often. I was a bit doubtful about the benefit of Teams for our small group who are normally spread out across the site and away from desks, but it has come at just the right time and currently very helpful.
"As a result of the way we've had to work a robust system of risk assessment, segregation, and a log of visitors to site has been introduced. It's good to have this record of who's used the site for what as it will enable a more pro-active approach for future planning. So we'll keep this system but in a less restrictive way to help predict workloads through the season. I'd like to take this opportunity to thank the members of the CEL team and the School of Biological Sciences who have maintained the CEL in these challenging times."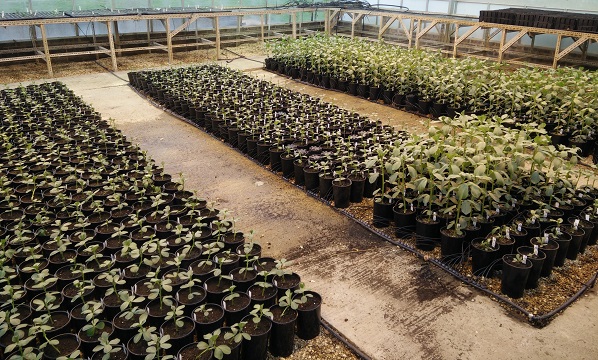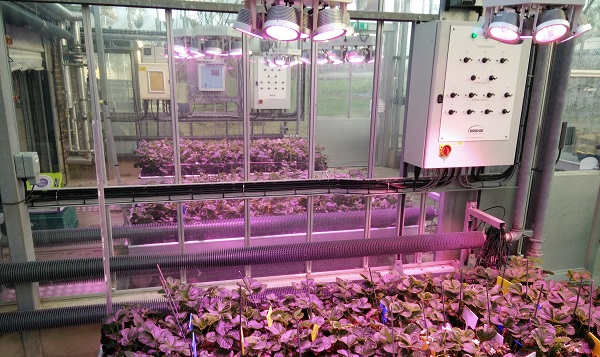 To enable as many people as possible to share their experience the Internal Communications team has developed a storyboard, so if you'd like to take part, contact the Internal Communications team and a member of the team will guide you through the process. These will form a series of articles on what new ways of working have been like for colleagues as well as offering practical advice, hints and tips on how to manage this